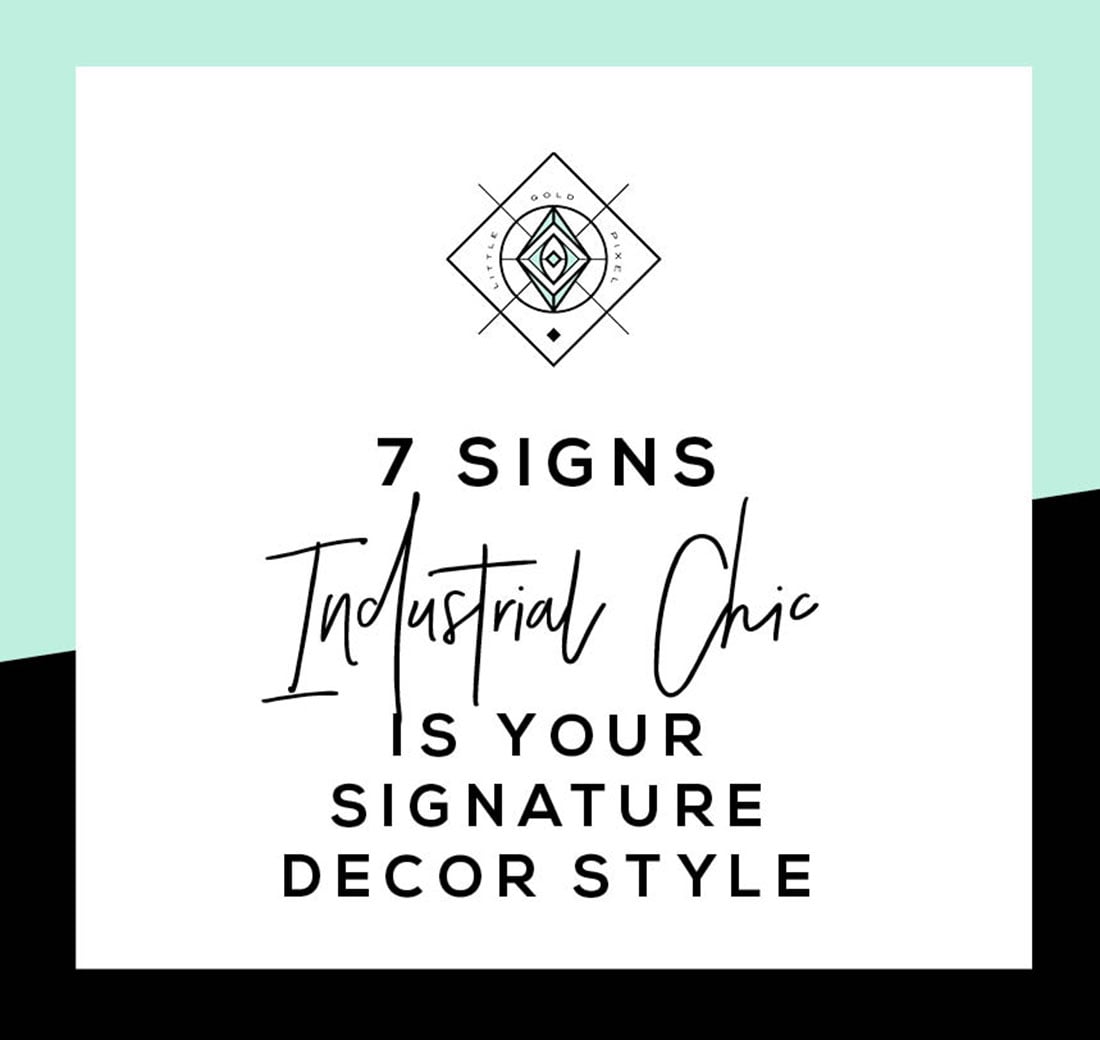 Hi, and welcome to your Industrial Decor primer, part of a series of home style posts that will help you identify your signature style.
Previously: Boho Decor ( Style Guide + Gallery Wall) • Minimalist Decor (Style Guide + Gallery Wall) • Modern Coastal Decor (Style Guide + Gallery Wall) • Modern Farmhouse Decor (Style Guide + Gallery Wall) • Modern Glam (Style Guide + Gallery Wall) • Mid-Century Modern Decor (style guide + gallery wall)
One of the most frequently asked questions that lands in my inbox goes something like this:
I'm having trouble figuring out what kind of art I should put on my gallery wall. I'm not sure I really have a style.
Rest assured, you do. You just have to find it first.
So, why don't you read along and see if you identify with the majority of these statements.
Industrial Decor: A Primer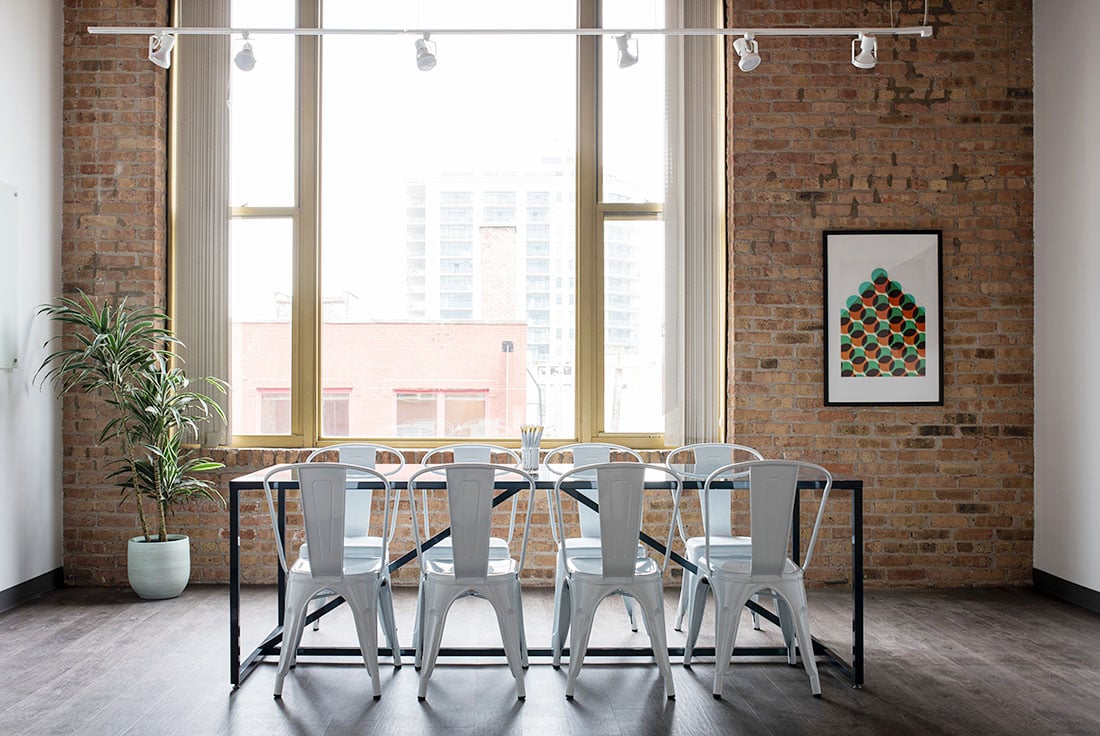 1. Your dream space is a loft in the city.
Admit it, your heart skips a beat and you start to swoon when you see the struggling "artist" in movies who lives in a run-down loft with tall ceilings, exposed pipes and brick walls.
In particular, if you ever watched "Flashdance" and coveted Alex's digs, you are in good company.
Sing it with me, friends. Just a steel town girl on a Saturday night looking for the fight of her life an industrial loft.
2. You love steampunk fiction and movies.
Do you know what a dirigible is? Do you like to see the inner mechanics of a clock?
Do you love Sherlock Holmes? Do you have Gail Carriger's novels dogeared around your home? Have you seen all of these Victorian futuristic movies?
It's elementary, then, dear Watson.
The cogs and pipes and models of flying machines gone wrong are all style staples of an industrial space.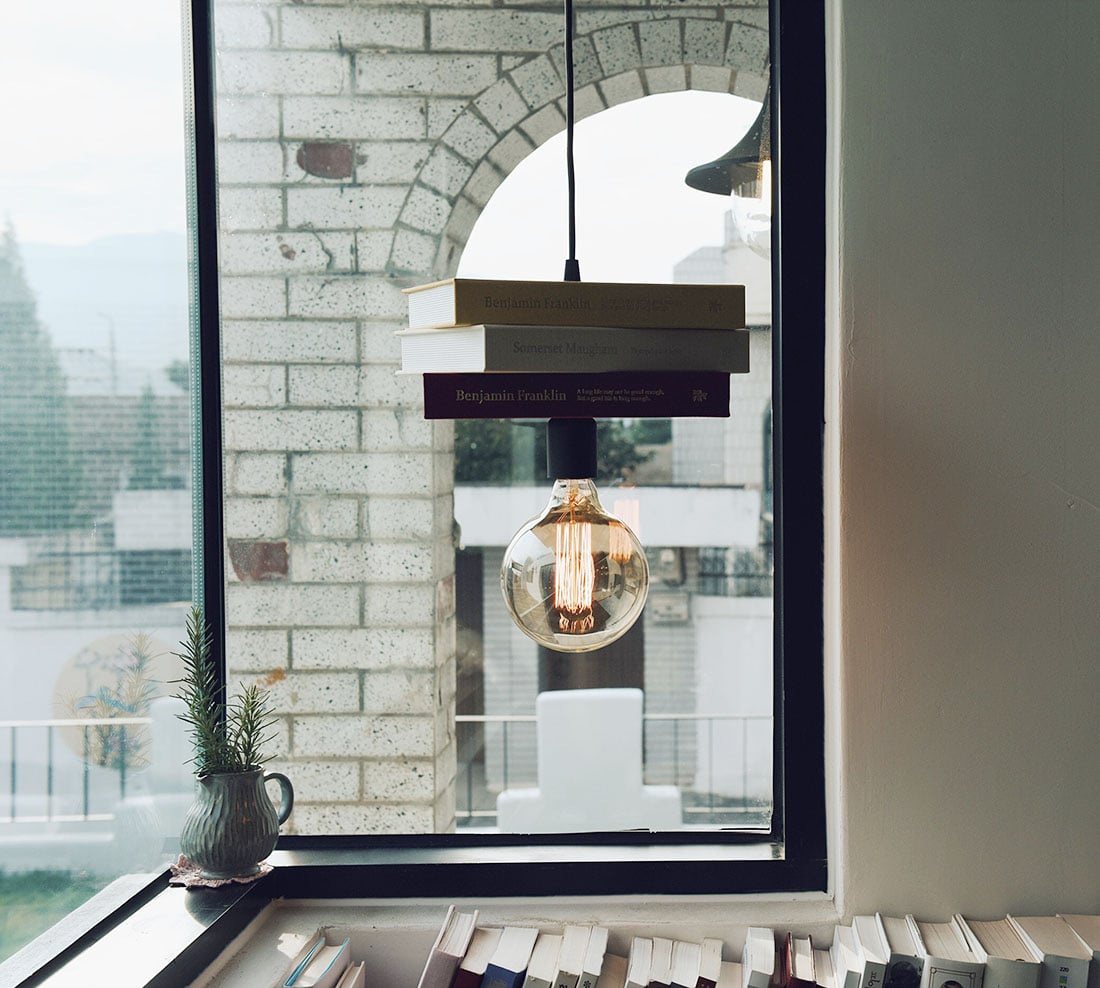 3. Your heroes include Amelia Earhart, Thomas Edison, Leonardo da Vinci.
Innovators. Inventors. Adventurous. "Tinkers."
You are attracted to the designs of the things even more than the things themselves, preferring to surround yourself with blueprints and patents of all kinds of historic contraptions.
Also in your arsenal: aviator goggles, Edison lamps, the Vitruvian Man
4. When you travel, you like to road trip it.
Because you like to look at maps for fun. You might even have a raging vintage globe collection.
Wait, are those driving gloves?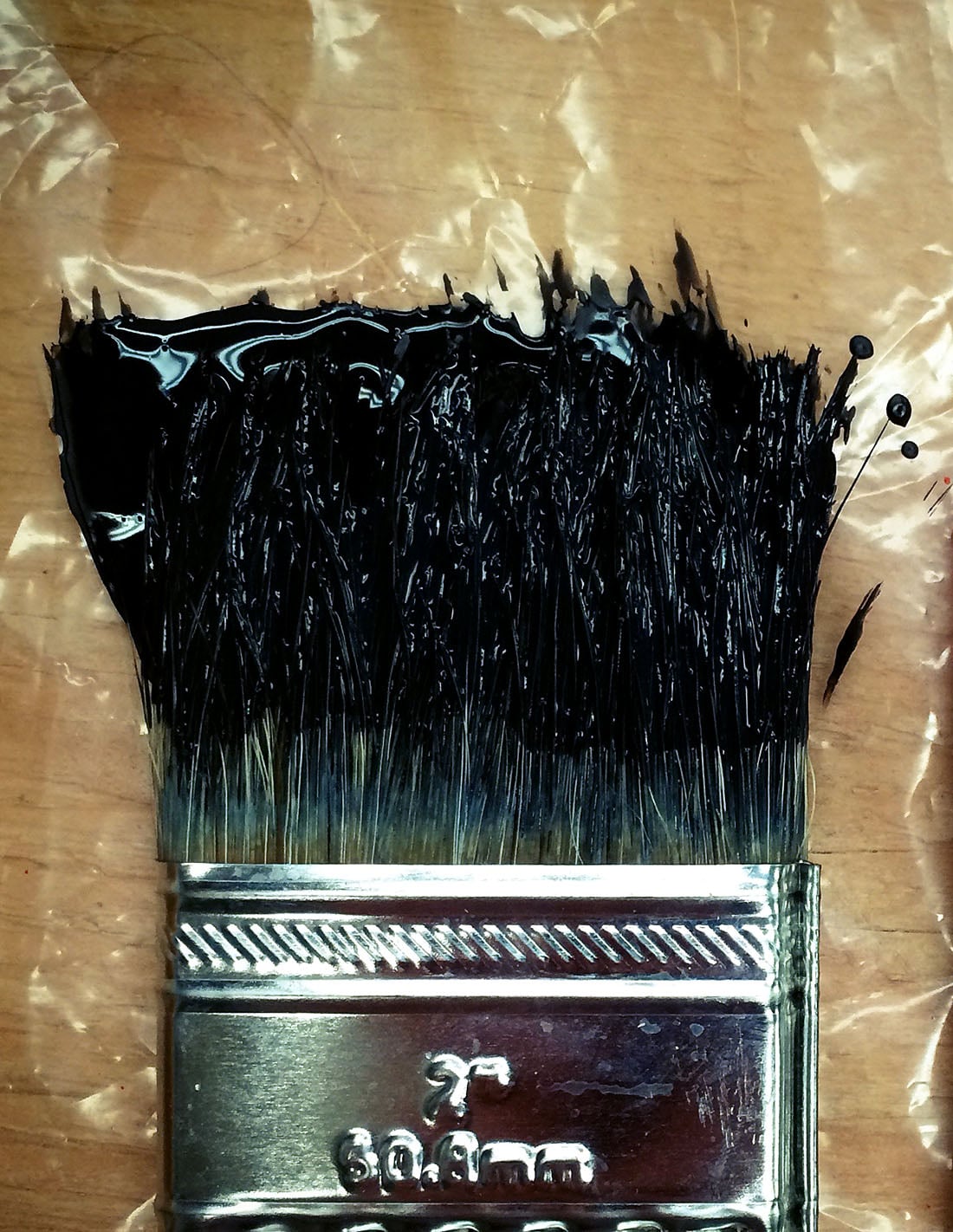 5. You want to paint it black.
You prefer natural, antique or distressed wood, but if you come across a bright yellow nightstand? Nothing a little matte black paint can't fix, in your humble opinion.
Anything that mimics iron is A-OK.
You also love the dipped paint look, and you've been known to take a thrift store painting and draw on it with black Sharpie. You're a little edgy, aren't you?
6. You are BFF with the local hardware store.
On Saturday mornings, you are typically downing triple shots of espresso and shopping for more iron pipe fixtures to create yet another pipe-based DIY.
Pipe bookshelves, pipe drying racks, pipe garment racks, pipe everything = all in your repertoire.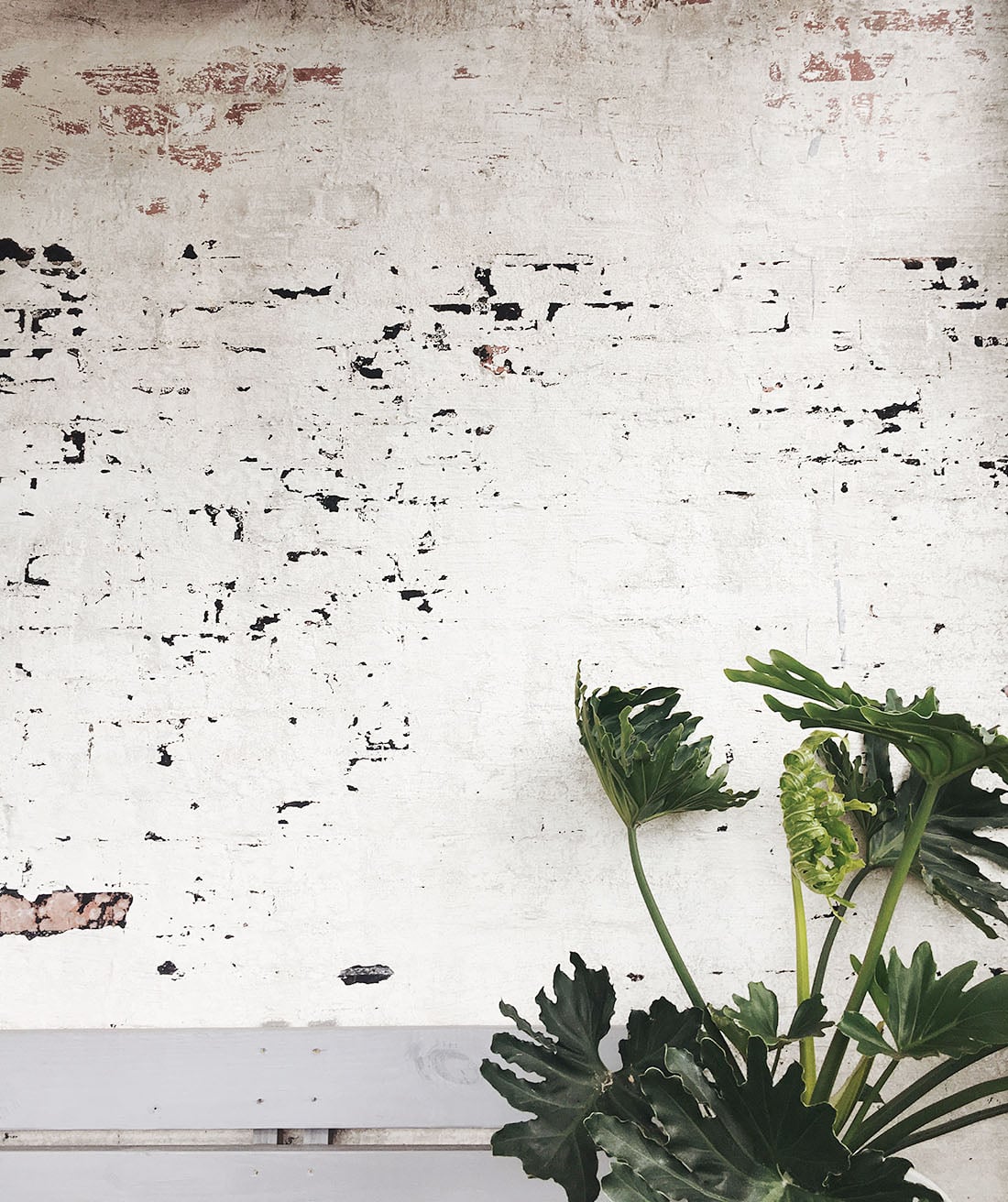 7. You get giddy when you see an exposed brick wall.
You learned one big lesson from the three little pigs: Brick houses are the bomb-dot-com.
An exposed brick wall in your living room is a must-have on your real estate wish list, and if you can't find what you want, there's always brick wallpaper.
Did you identify with the majority of these statements? If so, congratulations! Industrial decor is your signature style!
Industrial Decor Inspiration
Next, take a peek around my Industrial Decor Pinterest board and save some inspiration on a board of your own. I find that when you pin things that appeal to you on a subconscious level, you can then look at that board and see the patterns that emerge.
Only pin the images that appeal to you in an "I want to live there!" level.
Industrial Decor: Bedroom
Now that you know how industrial chic you are, I've rounded up some decor to get you started on transforming your space.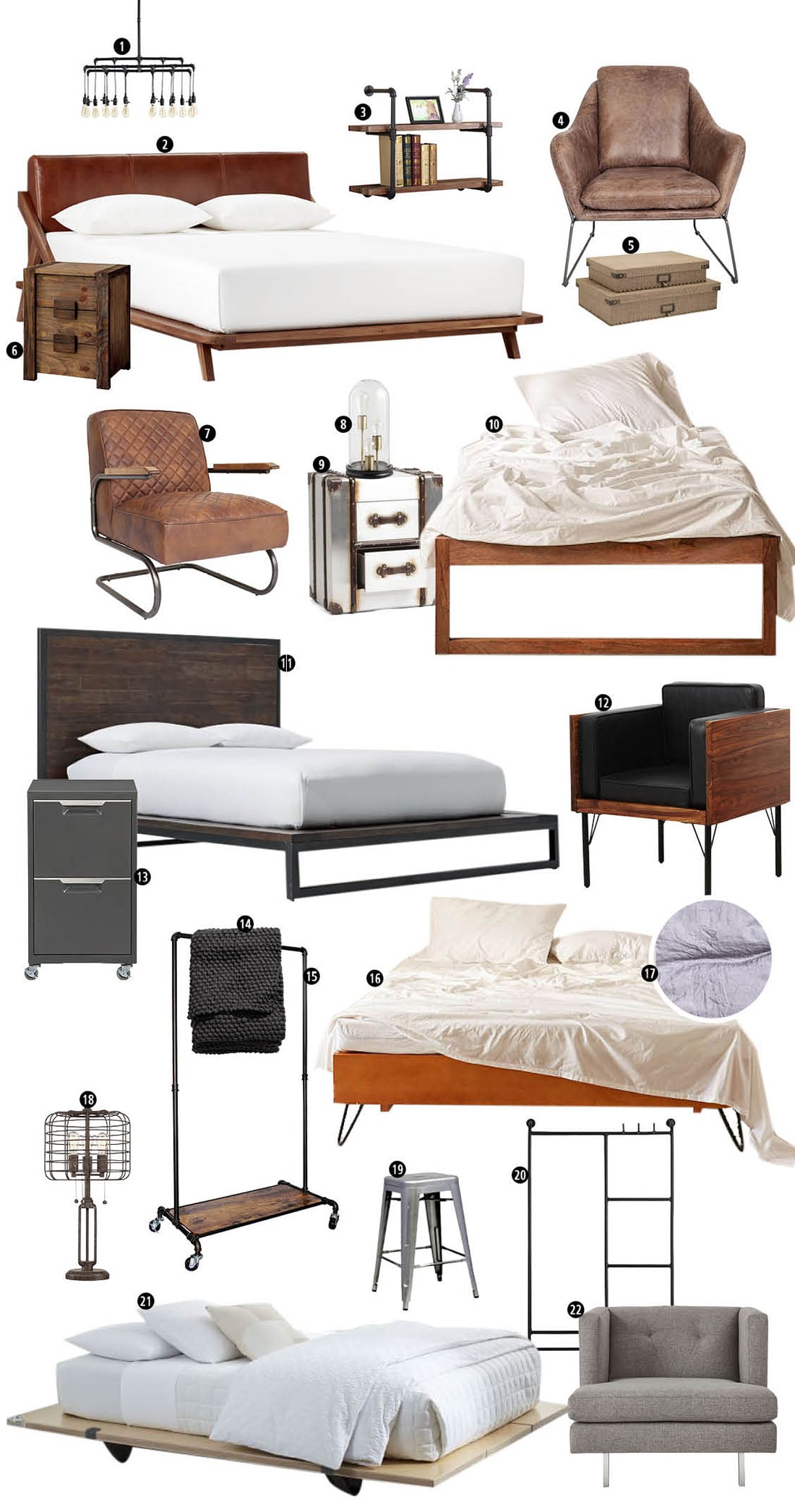 Industrial Decor: Living Room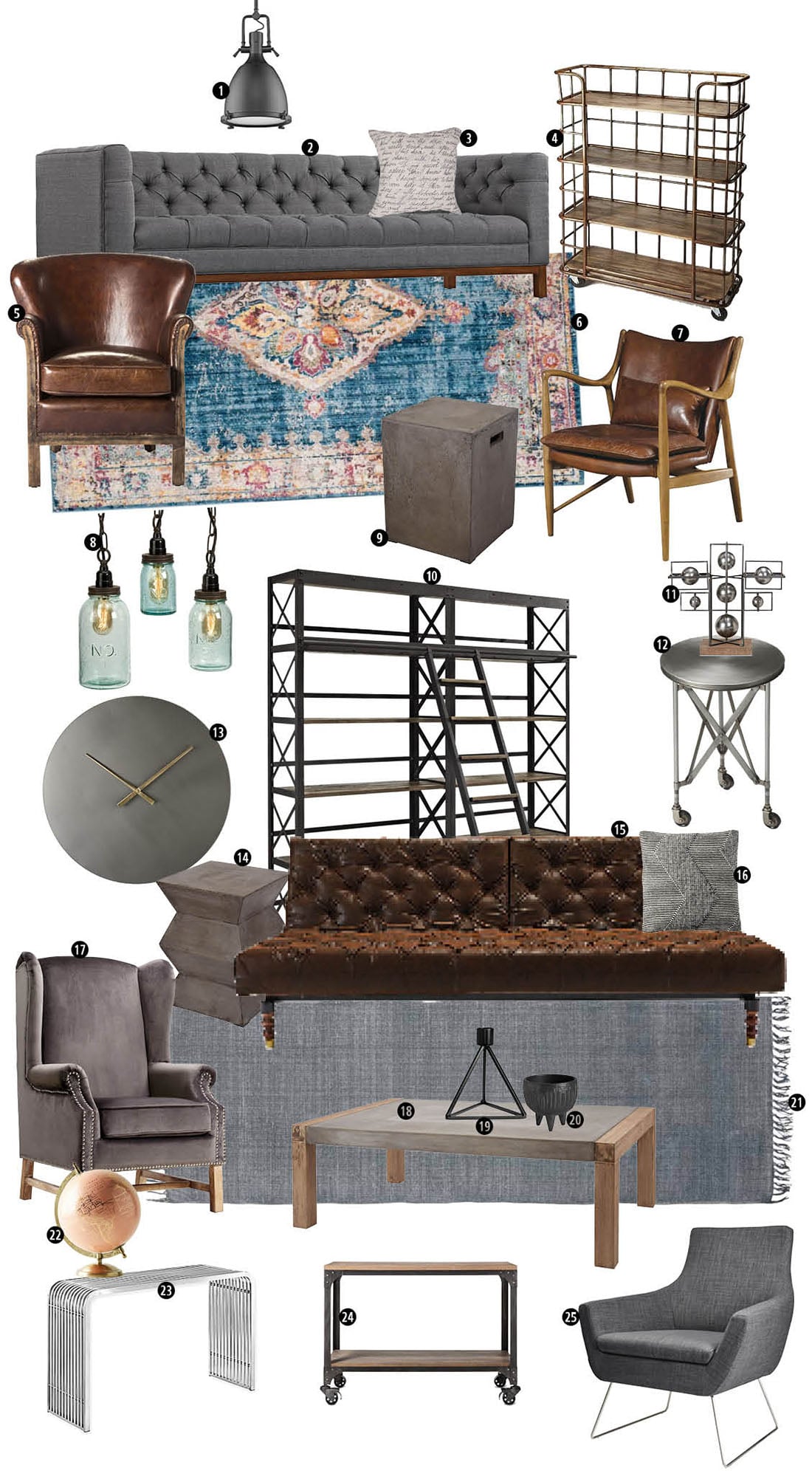 Industrial Decor: Office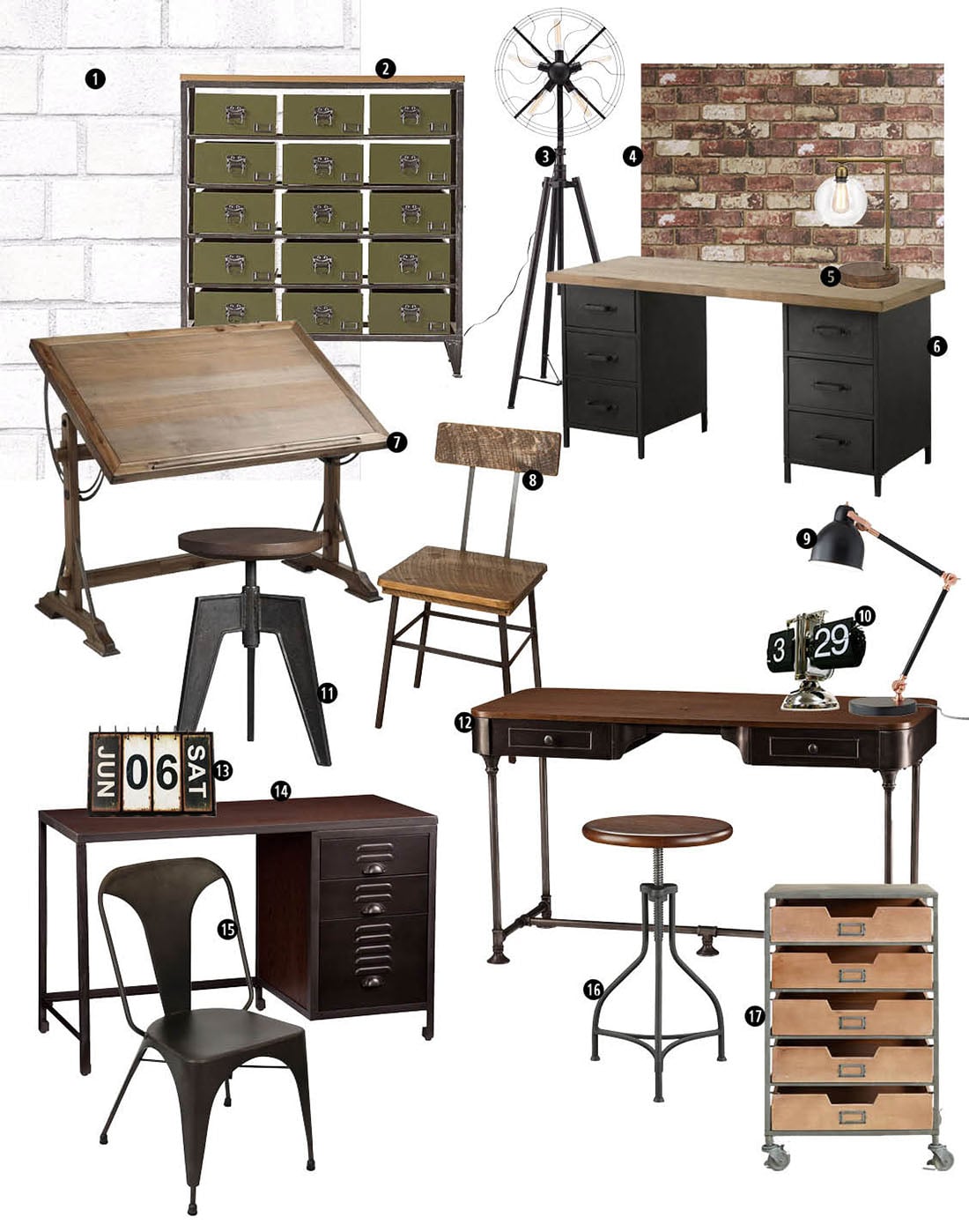 Shop for Industrial Decor
Industrial Decor: Resources
Up next: Tips on how to create an Industrial Decor gallery wall!
Industrial Decor: Pin me for later